---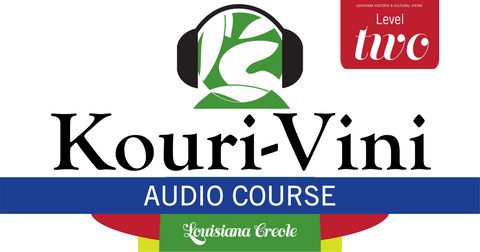 Audio Course 2nd Edition
LHCV Shopping
---
Alright, it's here!   
Edition 2 – 3 hours
- Revisit key elements from Edition 1
NEW CONTENT:
1. weather talk
2. wellness/sickness
3. education (being a student, or educator, typical vocab)
4. environment
5. art
6. music 
7. adjectives
8. Catholic/Christian prayers
9. Grammar (present, present progressives, preterite and past perfect, negation)
10. Swearing/cussin (in moderation)
Each unit focuses on use of terms/expressions or grammar in ordinary conversation/occurrences, plus listening, then repetition.
Format is same as Edition 1. When you purchase the course, you will receive an email indicating how to download the course in mp3 format.
You can only download this course to a desktop. Once downloaded there, you can migrate the files to your mobile phones, if your phone has the storage space required. Click here for more details (new window).
---
More from this collection