---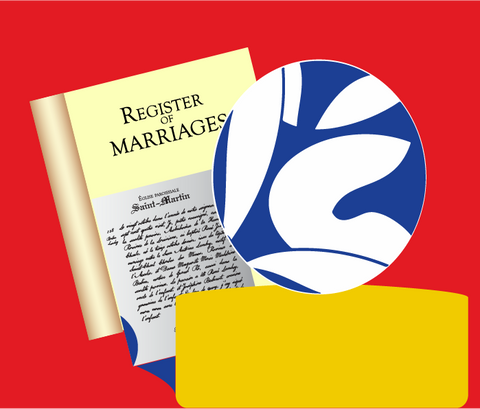 Document Retrieval
LHCV Shopping
---
If you live away from important archives or repositories, and need to obtain certain documents, we can help with that!
How it works 
If you know the exact documents, want a digital scan, and no translation
Pay the $25 USD document retrieval fee below. This fee covers one hour of work to travel to the archive, research the document(s) you need, digital scan and email of the document. 
At checkout, specify the exact citations or reference information for each document, and indicate which repository or archive has the document(s) you need. 
What is your timeline? Additional fees are incurred for urgent retrieval. 
Same as above, but
you want transcription or/and translation
Do you want a transcription of the document? 
Do you want a translation if the document is not in English? 
Do you want both transcription and translation?
Both transcription and translation are an additional fee of $25 each, or $45 for both.
If you have no clue
if the document(s) you're interested in exists, have no reference information for the document(s) you want,
click here to book a consultation with us
.
---
More from this collection